Dried flowers for Easter
Published on March 21, 2023
Dried flowers are a decorative tendency that does not go out of style. They add a natural and poetic touch. For Easter, why not take advantage of dried flowers to create original and colorful compositions? Here are some ideas to inspire you.
You can also decorate the wreath with eggs, bunnies or chicks made of felt or paper.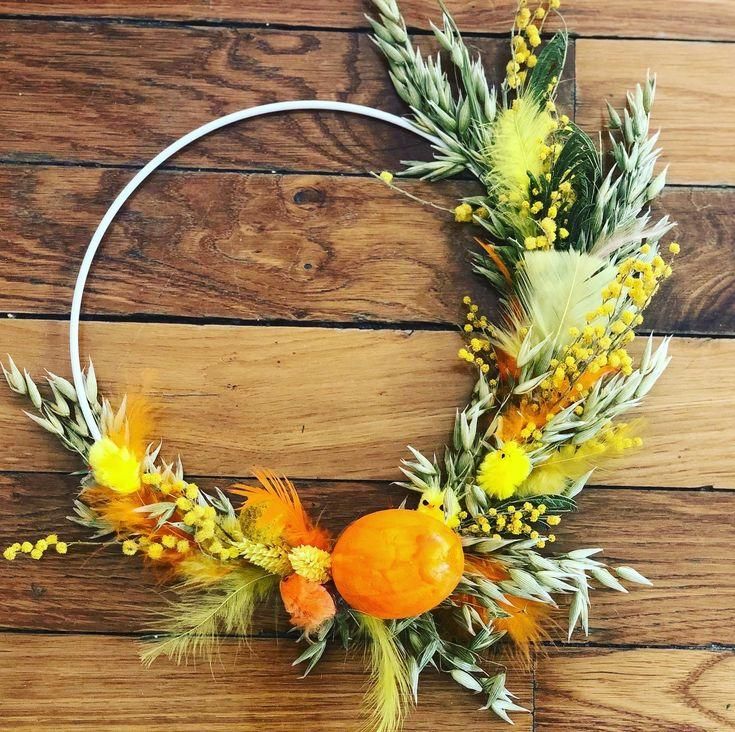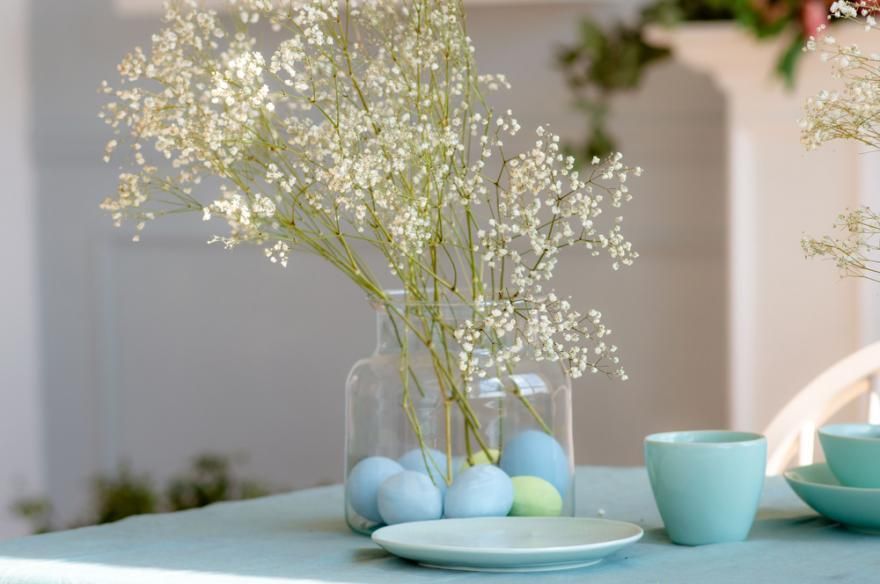 You can create a centerpiece with a vase or basket filled with dried flowers. You can use flowers like phalaris, lagurus, helichrysum, eternal rose or delphinium.
Dried flowers are a great option for Easter. They're easy to find, easy to care for and long-lasting. Don't hesitate to mix and match them to suit your taste and creativity.
We really hope you've enjoyed this article and that it has inspired you to try dried flowers for Easter. If you need any other ideas or advice, please contact us: www.florebella.ca