FloreBella
Wholesaler of cut flowers, tropical plants and decorative accessories, serving retailers in the floral industry since 1987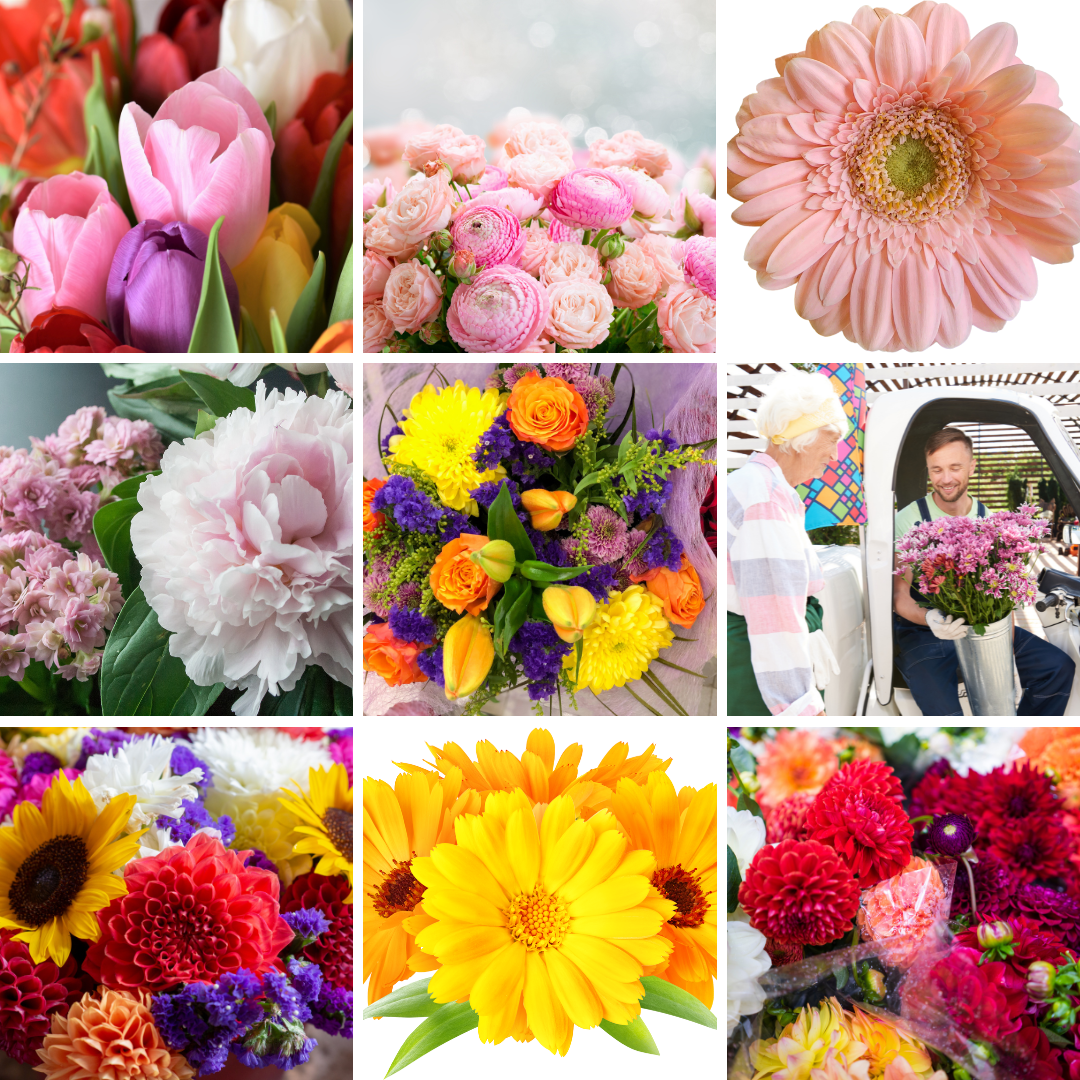 CUT FLOWERS
At FloreBella, we take pride in offering an unparalleled selection of high-quality cut flowers for all your occasions. We have established
trusted partnerships with numerous suppliers in Canada and abroad to ensure availability of exotic and out-of-season varieties. Our flowers are carefully selected to meet all your requirements, whether for celebrations or special occasions. If you are looking to improve your cut flower sourcing strategy, our specialists are available to assist you.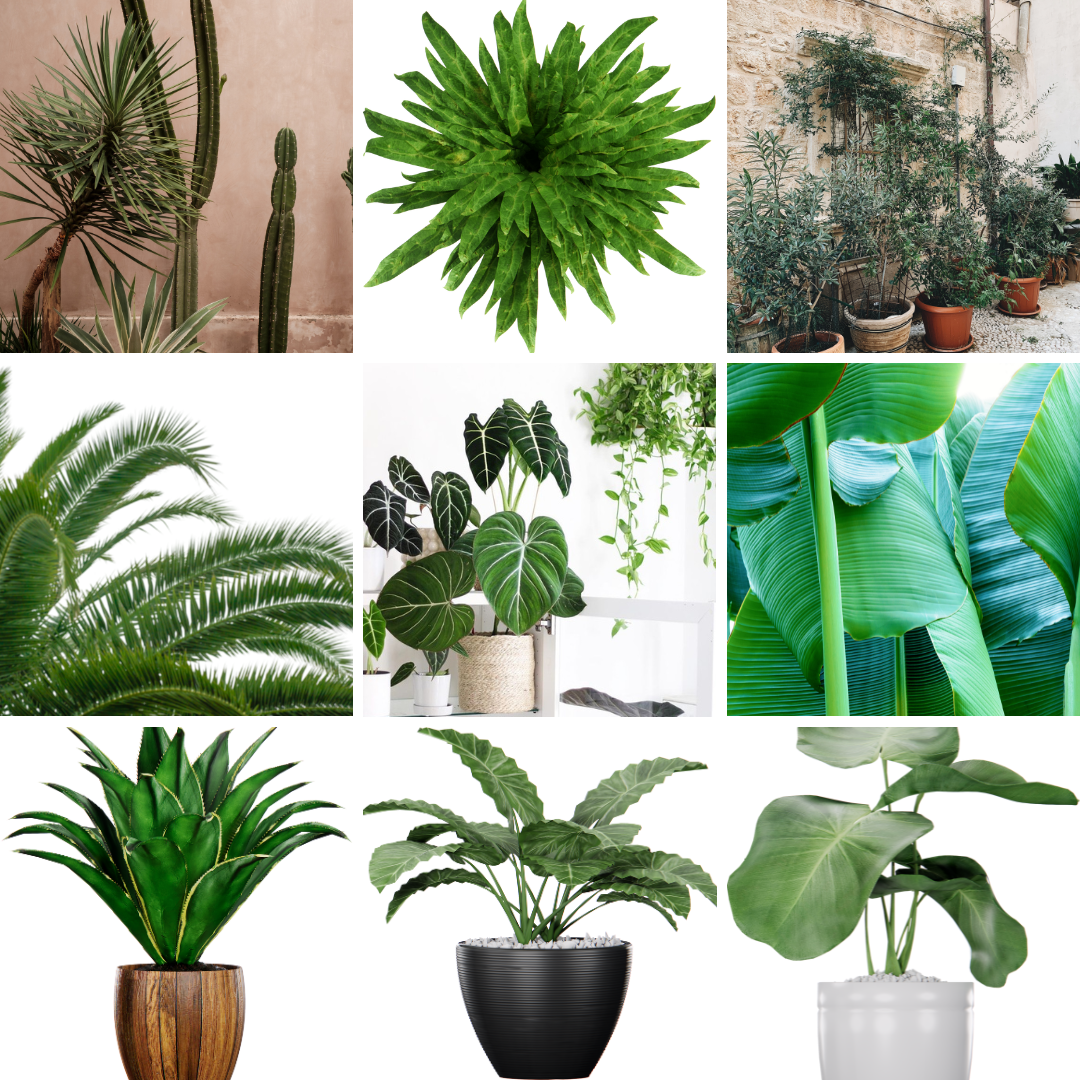 TROPICAL PLANTS

Discover our wide selection of tropical plants, carefully cultivated to ensure the stability of our supply chain. Whether it's for tropical wonders, annual novelties or a variety of high-quality and diverse plants, you'll find what you need with us. Looking for a particular variety of tropical flowers? We have what you need.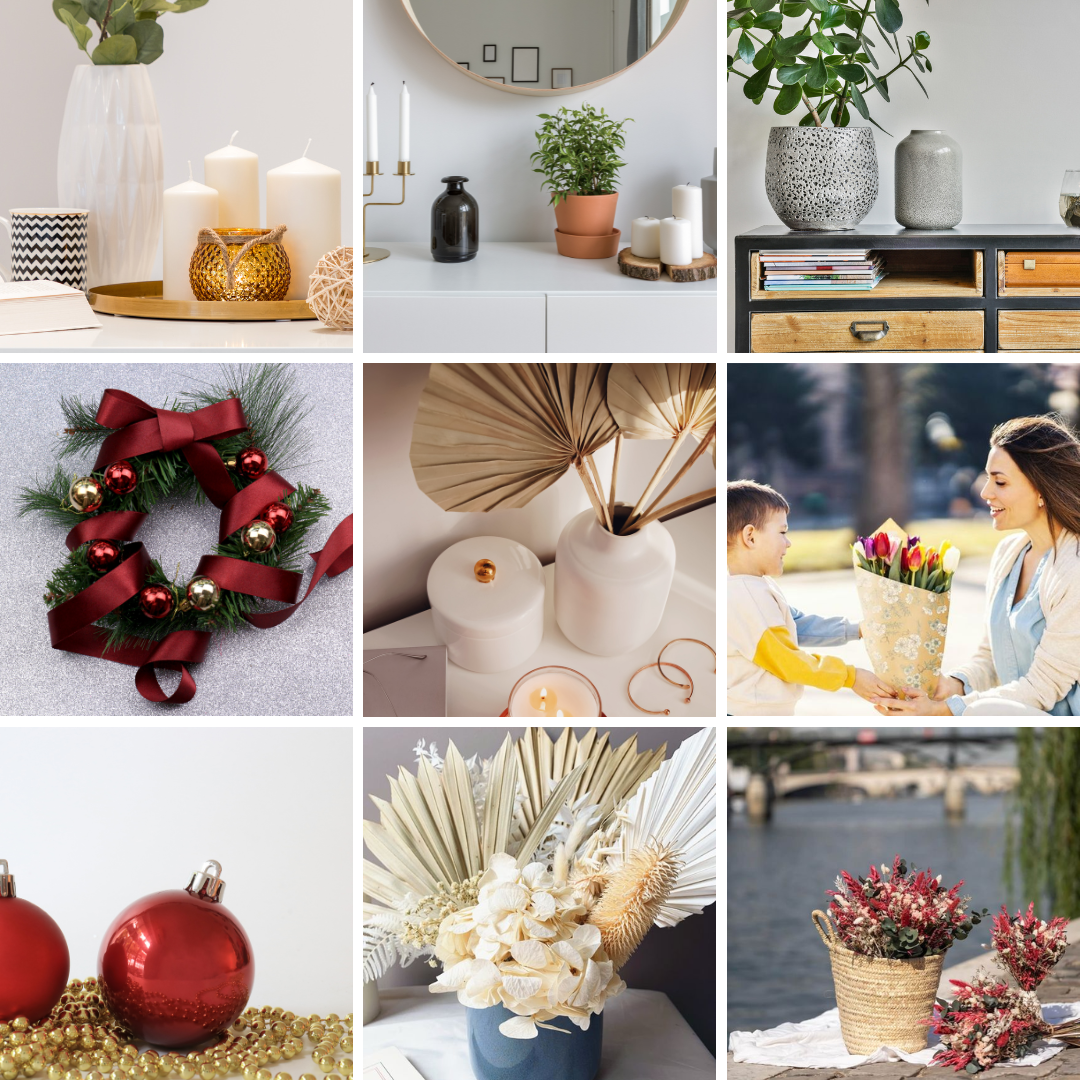 ACCESSORIES

At FloreBella, we know that sourcing quality accessories can make all the difference. That's why we offer a selection of accessories
throughout the year to complement your orders of cut flowers, such as decorative ceramic or plastic pots, leaf shine, fertilizers and specialized soils. In addition, discover our exclusive seasonal and thematic accessories during certain periods. Come back regularly to discover our weekly novelties and stay up-to-date with the latest trends.